Training – Getting Started & Next Steps
|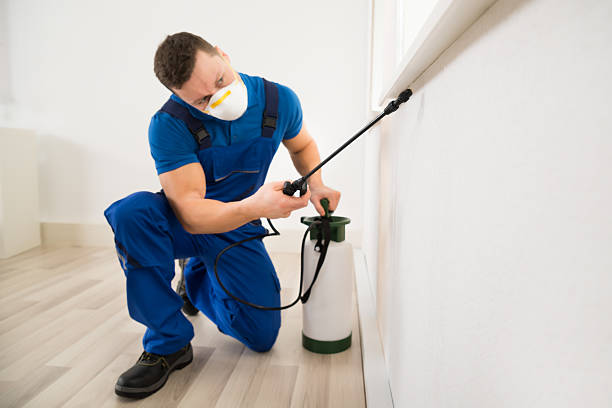 The Essential Stuff Inside a Hiker's First Aid Kit
To become an established and legitimate hiker, you know for a fact that developing the willingness to take risk is an essential attribute. Many people out there think that hiking is nothing but a hobby – something anyone can do during summer. In reality though, hiking is more of a serious commitment for you to develop discipline. And the training for discipline begins by acknowledging the importance of being prepared for every hike.
You already know how unpredictable the outdoors can be, and when you're venturing into largely unfamiliar trails, you need a first aid kit which contains the most important things in case you get injured or suddenly goes into a medical emergency. You may already be aware of the importance of bringing a first aid kid when hiking, but you still aren't fully knowledgeable about what should be inside that very same kit. So, without further ado, here's a list of the most important things inside the hiker's first aid kit.
1 – Oral Meds
As its name suggests, a first aid kit must contain stuff needed to provide first aid to someone who's in need of it, maybe you or someone you're hiking with. It's no secret that to first and maybe the most important content of your first aid kit is the oral medication, specifically meds for pain relief. It also is equally important to bring antihistamines to control allergic reactions to outside elements.
2 – Bandages and Dressings
This category includes so many things, all of which are intended to equip you in dealing with minor injuries and open wounds; examples are antibiotic ointment, bandages, Bandaid, alcohol wipes, gauze, and others. You also will need a good dressing like 3M's Tegaderm, which by the way helps you protect and cover an open wound.
3 – Hand Sanitizer
Yes, some people don't really think about a hand sanitizer as part of a first aid kit, but if you're on hiking trail where there is no access to restrooms, you therefore will certainly need it.
4 – Insect Repellent
Last but certainly not the least is insect repellent. We earlier talked about the risks you should take if you want to become a legitimate hiker, and while it's always been about getting lost in the middle of nowhere or getting injured, you also must know that you're exposed to certain types of insects. Insect bites can be dangerous, even deadly at times. This is very true in cases when you come across their colonies or natural environment. But the good news is you can prevent them from biting you by applying insect repellent to your skin and body.